Melvin Spreij - Secretary
Melvin holds a degree in civil and business law from the State University in Leiden, The Netherlands. Before joining the STDF team in 2006, he worked for many years in various legal positions, including as international legal consultant for the Food and Agriculture Organization (FAO) in Rome. He has wide experience in the development of food safety, animal and plant health legislation and published several papers on issues related to development and natural resources law. Melvin is currently the Secretary of the STDF.
Marlynne Hopper
Joined the STDF Secretariat in March 2008 and is responsible for various activities to enhance coordination in SPS-related technical cooperation. Prior to 2008, Marlynne developed and implemented food safety and biosecurity capacity building activities, including needs assessment tools and training programmes, for FAO. Marlynne has also worked in on broader agricultural and rural development activities with the World Bank, GTZ and UNDP, including three years in Viet Nam. She has a Masters Degree in International Affairs from Georgetown University, Washington D.C.
Pablo Jenkins
Pablo holds a bachelor's degree in Biochemistry and Molecular Biology with a focus on plant biology. He also holds a master's degree in International Economics from the University of California, San Diego. Pablo has worked in both the SPS and TBT sections of the World Trade Organization and joined the STDF team in 2011.
Roshan Khan
Roshan holds a dual bachelor's degree in Law and Social Sciences from the Lahore University of Management Sciences. She also holds a master's degree in International Trade and Economics from the University of Barcelona. Roshan joined the STDF team in October 2013. Previously, she has worked in legal consultancy and commercial law.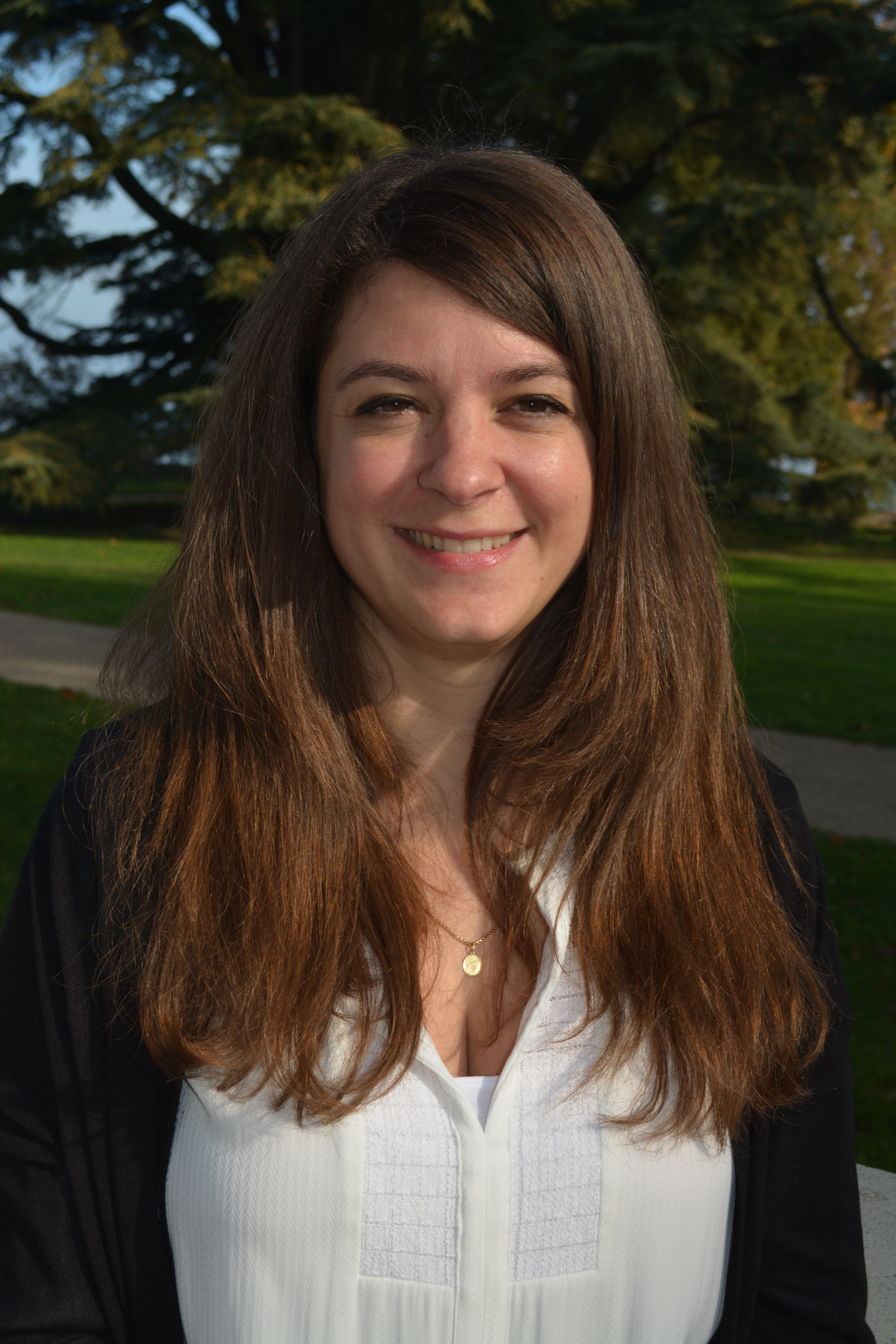 Paola Michelutti
Paola is responsible for the operational management of the STDF Secretariat. With over nine years' experience at the World Trade Organization and an extensive network, she works to support the operations of the Secretariat and the wider STDF partnership. Paola brings a passion for languages (being fluent in French, Italian, English and Spanish) and a flair for communications to overseeing the design, publication and translation of STDF's leading knowledge products and to managing STDF's flagship events.
Simon Padilla
Joined the STDF team in 2007. He holds a MA in Economics from the Université Catholique de Louvain and a MS in International Economics and Development from the University of Namur in Belgium. Simon's current work focuses mainly on projects and other activities involving countries in Latin America and the Caribbean. He has worked on international trade related issues at the WTO since November 2006.