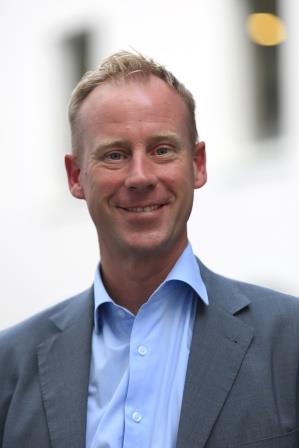 Melvin Spreij - Head
Melvin heads up the Standards and Trade Development Facility (STDF) Secretariat. He oversees STDF's Trust Fund, which has generated more than US$85 million since 2006, supporting over 240 projects in Africa, Asia-Pacific, Latin America and the Caribbean. Leading a team of eight experts, Melvin manages STDF's global knowledge platform and funding mechanism, working closely with STDF's partner agencies (FAO, WOAH, World Bank Group, WHO and WTO), donors, developing country governments and the public and private sector.
Melvin has longstanding expertise in trade, development, agriculture and law, as a Counsellor in the Agriculture and Commodities Division of the WTO, and previously at FAO and other international organizations. He holds a civil and business law degree from the State University Leiden, The Netherlands and has published widely on leading policy areas covering sustainable development and natural resources.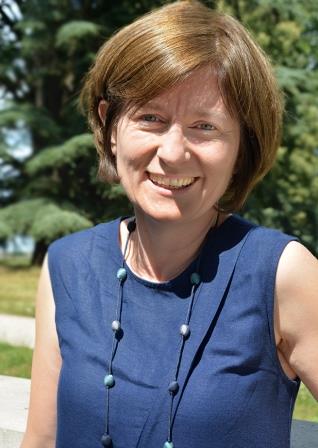 Marlynne Hopper - Deputy Head
Since joining the STDF in 2008, Marlynne has led on innovative knowledge tools from facilitating safe trade to public-private partnerships and prioritizing SPS investments for market access, and managed a US$7.5 million portfolio of 32 projects and project preparation grants in Africa, Asia and Latin America. From 1995 to 2008, Marlynne worked on leading policy analysis and capacity development focused on agricultural and rural development, including with FAO, GIZ and the World Bank Group. Marlynne lived and worked in Southeast Asia from 1998 to 2001. She holds a Master's Degree in International Affairs from Georgetown University, Washington D.C.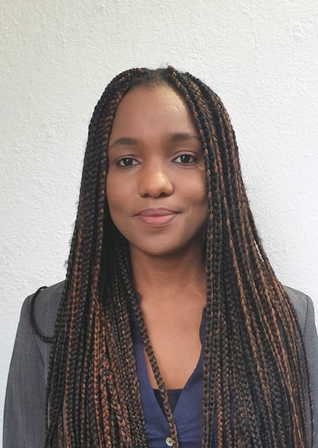 Aichetou Ba
Aichetou joined the STDF in November 2022 to support the Monitoring, Evaluation and Learning (MEL) work of the Secretariat. Prior to joining the WTO, she worked on project management and MEL for the Technical Centre for Agriculture and Rural Cooperation (CTA) in the Netherlands. She also has experience working with other international organizations as well as with the private sector. Aichetou has a master's degree in Agriculture Economics from Germany and a bachelor's degree in Economics from the USA.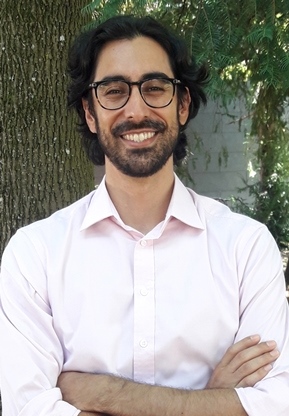 Pablo Jenkins
Pablo joined the STDF team in 2011. His strong project design and management approach aims to achieve the largest returns on investment across his project portfolio of US$ 7 million, covering over 22 development projects. He has led on the production of STDF's latest films on trade facilitation in Latin America and value chain development in Africa. Pablo has been at the WTO for over 10 years, previously working in the areas of SPS and TBT. He has a bachelor's degree in Biochemistry and Molecular Biology with a focus on plant biology and a Master's degree in International Economics from the University of California, San Diego.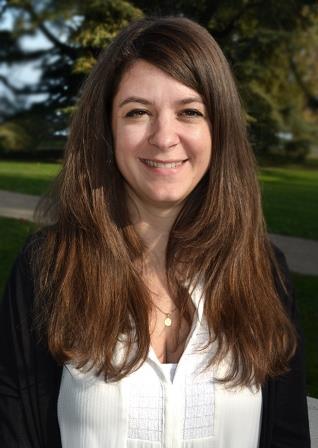 Paola Michelutti
Paola is responsible for the operational management of the STDF Secretariat. With over twelve years' experience at the World Trade Organization and an extensive network, she works to support the operations of the Secretariat and the wider STDF partnership. Paola brings a passion for languages (being fluent in French, Italian, English and Spanish) and a flair for communications to overseeing the design, publication and translation of STDF's leading knowledge products and to managing STDF's flagship events.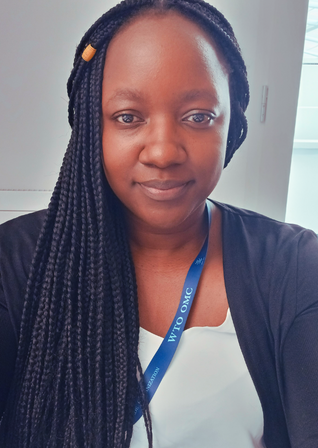 Chenge Nyagweta
Chenge joined the STDF in 2022 as its Communications Officer. She is working closely with colleagues to implement the Secretariat`s communications strategy. Before joining STDF, she worked with the United Nations Development Programme (UNDP) and the British Embassy in Harare where she shared stories showcasing their work with communities in Zimbabwe. She has also worked with the Consultative Group to Assist the Poor (CGAP) as an IT consultant. Chenge holds a master's degree in marketing strategy from Midlands State University and a bachelor's from Charles Sturt University.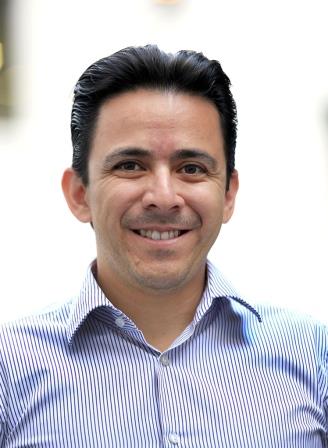 Simon Padilla
Since joining the STDF in 2007, Simon has managed a US$ 14.6 million portfolio of 42 projects and project preparation grants across Latin America and the Caribbean, as well as in Africa and Asia. He manages the financial information for the STDF Trust Fund and leads on priority knowledge topics, sharing good practice from electronic SPS certification to cross-cutting issues on gender and the environment across STDF's global network. Simon has worked on international trade at the WTO for over ten years and holds a Master's degree in International Economics and Development from the University of Namur and the Université Catholique de Louvain, Belgium.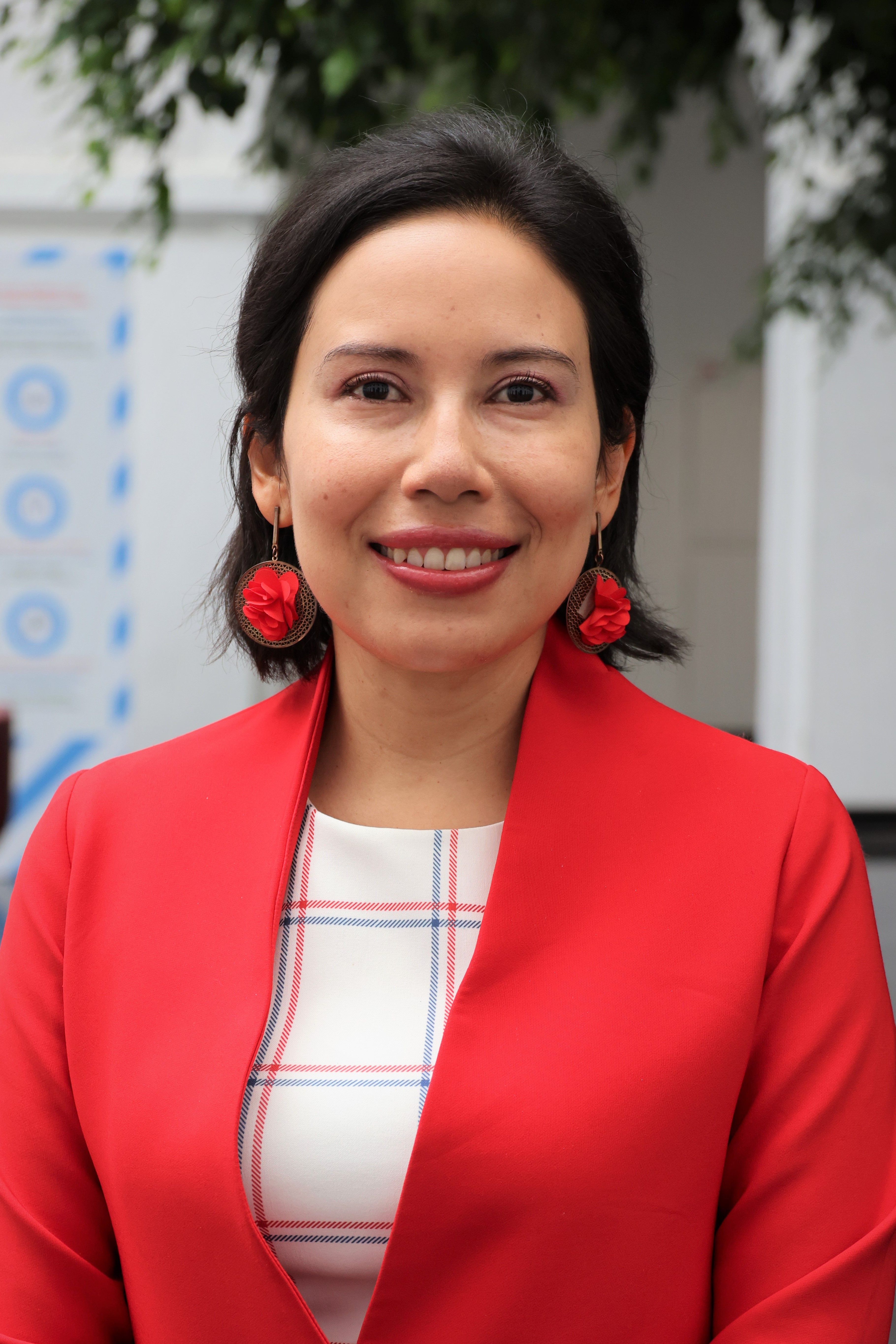 Catalina Pulido
Catalina joined the STDF team at the end of 2019. She is responsible for the design and management of projects and project preparation grants across priority areas of food safety, animal and plant health. She has a strong background in reaching consensus among public, private and non-profit sectors, as well as expertise in public financial management, private sector, and trade and environment development projects in the field. For the past nine years, she worked with the Swiss Economic Cooperation (SECO). Previously, she has worked with the WTO and the UN as well as with the Colombian Government. Catalina holds a Master's Degree in International Cooperation and Development from Sciences Po, France and a bachelor's degree in Finance and International Relations from the Universidad Externado, Colombia.​